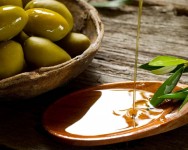 Our brand new service that will allow you to shop in Italy like a local, sourcing the best quality products. Inquiry for your customized daily or multi-day itinerary!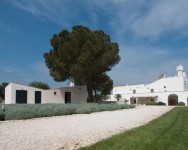 Join us for 5 days of revitalising yoga at the beautiful Masseria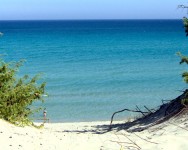 A global experience to discover the region at its best!