Trip highlights
Our brand new service that will allow you to shop in Italy like a local, sourcing the best quality products.
Inquiry for  your customized one-day or multi-day itinerary!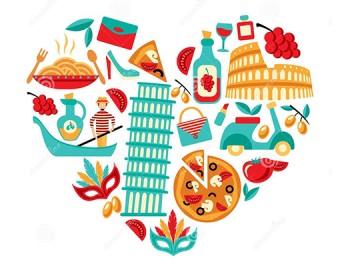 Itinerary in brief
Nights: daily or multi-day
Period: year round
Stay: free or provided
Meals: free or provided
Overview
We offer a first class, customized service of sourcing prime Italian excellence and bring you to these artisans offering the best of made in Italy produce.
Just pick the kind of craftman or producer you wish to visit – jewellery, gold, glass, antiques, cars & bikes, accessories, leather, shoes, wedding dresses, sartorial clothes, food & wine – you name it, we bring you there.
Spend from one day to one week with our personal driving shopper to discover the very best Italian manufacture and have it all shipped home, without having to worry about baggage allowance.
                                                                  Book your very own luxury shopping tour with us!
Gallery
Program
Day 1:
Meet your personal shopper in Venice and visit local workshops manufacturing gold and jewellery, then relax with some bubbling Prosecco.
Day 2:
On the way toward Milan stop at valuable eyeglasses producer, then immerse yourself into the design and fashion laboratories including finest shoes.
Day 3:
Get to visit some finest watches manufacturers before pointing to Emilia where you will enjoy the world of most glamorous Italian cars and motorbikes at its best. And finish your day with some Parmigiano cheese or Parma ham deal.
Day 4:
Today is the day for best artisanal shoes, great sartorial dresses, leather accessories, all blessed by some cured cheeses and Verdicchio wine.
Cost & Details
What's included
The rate include:
Personal shopping experience
Private car or minibus available throughout the tour
The rate do not include:
Cost to reach Italy
Extras
Everything not clearly included in the paragraph "The rate include"